This summer, Ole Gunnar Solskjær has a very big decision on his hands as he needs to decide what will be done with out of form United keeper, David De Gea.
De Gea is enduring his worst spell as a Manchester United player since his early days at Old Trafford, making mistakes on a regular basis and generally being more of a hindrance than a help in certain situations.
Despite that, Ole said today that he believes De Gea is "still the best keeper in the world", but I'd argue that currently, he isn't even the best keeper in Manchester.
Solskjaer said: "On Friday he might have saved it, he might not. But he makes great saves for us. He wins games for us. I still think he is best goalkeeper in the world." Solskjaer said: "On Friday he might have saved it, he might not. But he makes great saves for us. He wins games for us. I still think he is best goalkeeper in the world."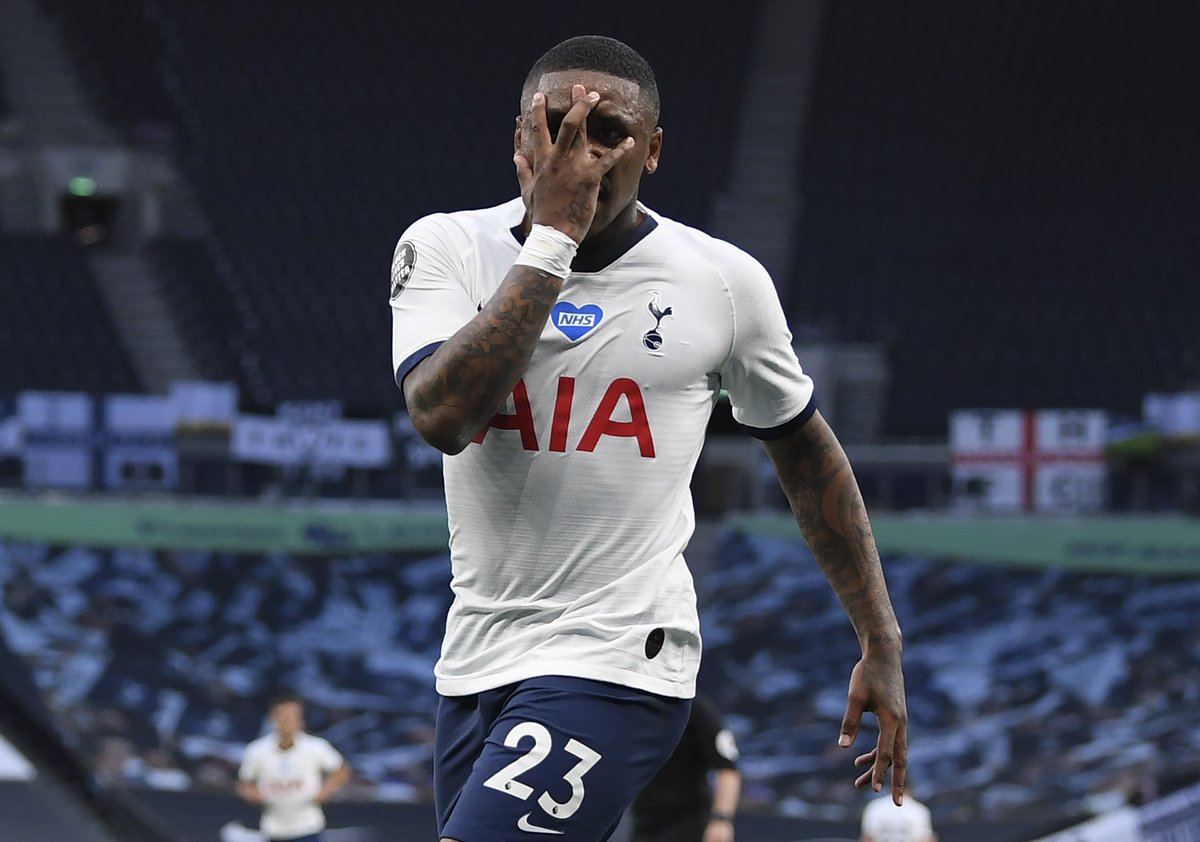 Manchester United legend Roy Keane was less considerate on Sky Sports punditry duties, saying that he would have been "swinging punches" in the dressing room at half-time after De Gea failed to stop Steven Bergwijn's tame effort.
"I wouldn't even let them (De Gea and Harry Maguire) on the bus after the match," he told Sky Sports. "Get a taxi back to Manchester. They should hang their heads in shame.
"I would be fining him [De Gea] at half-time, there is no getting away from that. I would be swinging punches at that guy. That is a standard save for an established international goalkeeper."
As much as Ole is defending De Gea, there's no denying he's been way off the pace this season and a shadow of his usual self. Now, with the summer window approaching a decision needing to be made on the future of Dean Henderson, Ole has a decision to make.
Dean Henderson has said that if United can't offer him first team football then he will need to look elsewhere. He's enjoyed a brilliant season with Sheffield United and is just about ready to become the first choice keeper for a top club – but with De Gea still around at Old Trafford, it likely won't be us…
Unless, that is, De Gea was to leave…
It may sound insane but, if United were to get a serious offer for De Gea this summer, we already have a ready-made replacement for him in Dean Henderson. De Gea is currently not his best self and, should this continue, his value will drop and Dean Henderson will have left to join anode ther club.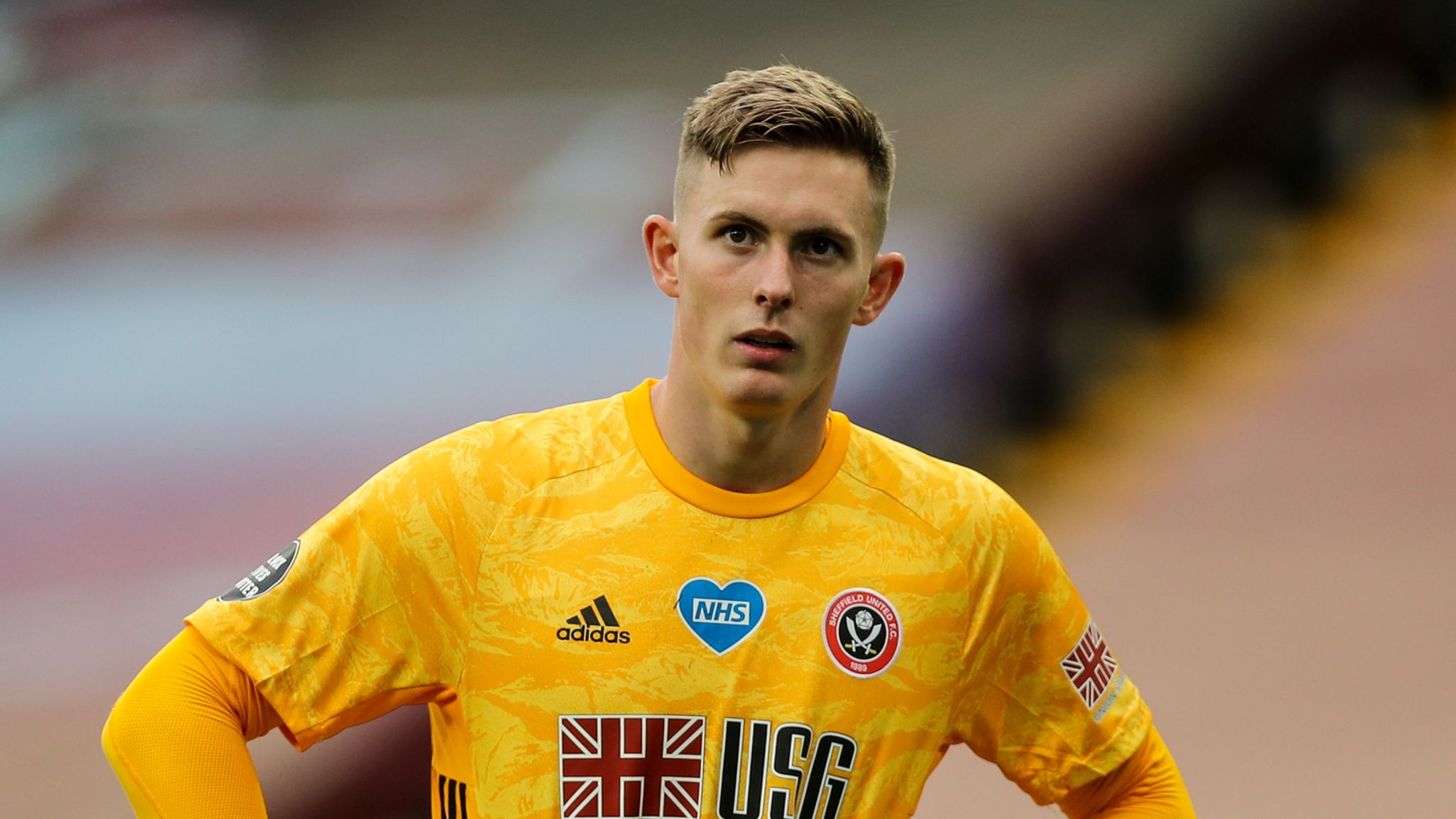 If an offer north of £40-50m were to come in this summer from the likes of Real Madrid – it may benefit United to take it and then give the number one shirt to Henderson.
It's a decision that needs to be made because United will struggle to hold on to both. The last thing we want is De Gea doing a Joe Hart and ending up a worthless sack of a*s who costs us more than anything else. Meanwhile, Dean Henderson is living it up at another top club…
Personally, if an offer of more than £40m comes in for De Gea this summer, I'd be inclined to take it and move on. United could invest that money in other areas and replace De Gea really easily with a keeper from within, so it'd be a move that would make sense in my eyes.
That £40m could be a new number nine or even a major helping hand in a potential deal for Jadon Sancho.
Of course this is all merely hypothetical, but I'd love to get your thoughts on this subject. Leave a comment below to let me know what you think OGS should do with De Gea this summer.
For more like this, visit the dedicated news page here. Meanwhile, follow us on Twitter for more coverage of United.